About Us
For 35 years, we have been helping businesses just like yours make informed decisions about incorporating. We've been around so long because we have a couple of good things going for us:
Leadership. The founder and chairman of American Incorporators, Murray Sawyer, is a respected Delaware attorney with over 40 years of legal experience who retired from the active practice of law in December, 2011. He is also the founder and chairman of an SEC registered money management firm, providing investment services to high net worth individuals and their families. In his community, he has been an elected local official, and been a member of, as well as leader of, his Rotary Club, the Lincoln Club of Delaware, a private school for children with learning disabilities and his college alma mater.
Stability. American Incorporators was founded in 1979 and has been thriving ever since. We have been members of the Better Business Bureau since 1997, and the National Public Records Research Association, an industry trade group which helps to foster improved relationships with government agencies responsible for the administration of public records; and promote the concept of uniformity in the laws and practices that govern the public records industry.
Meet the Team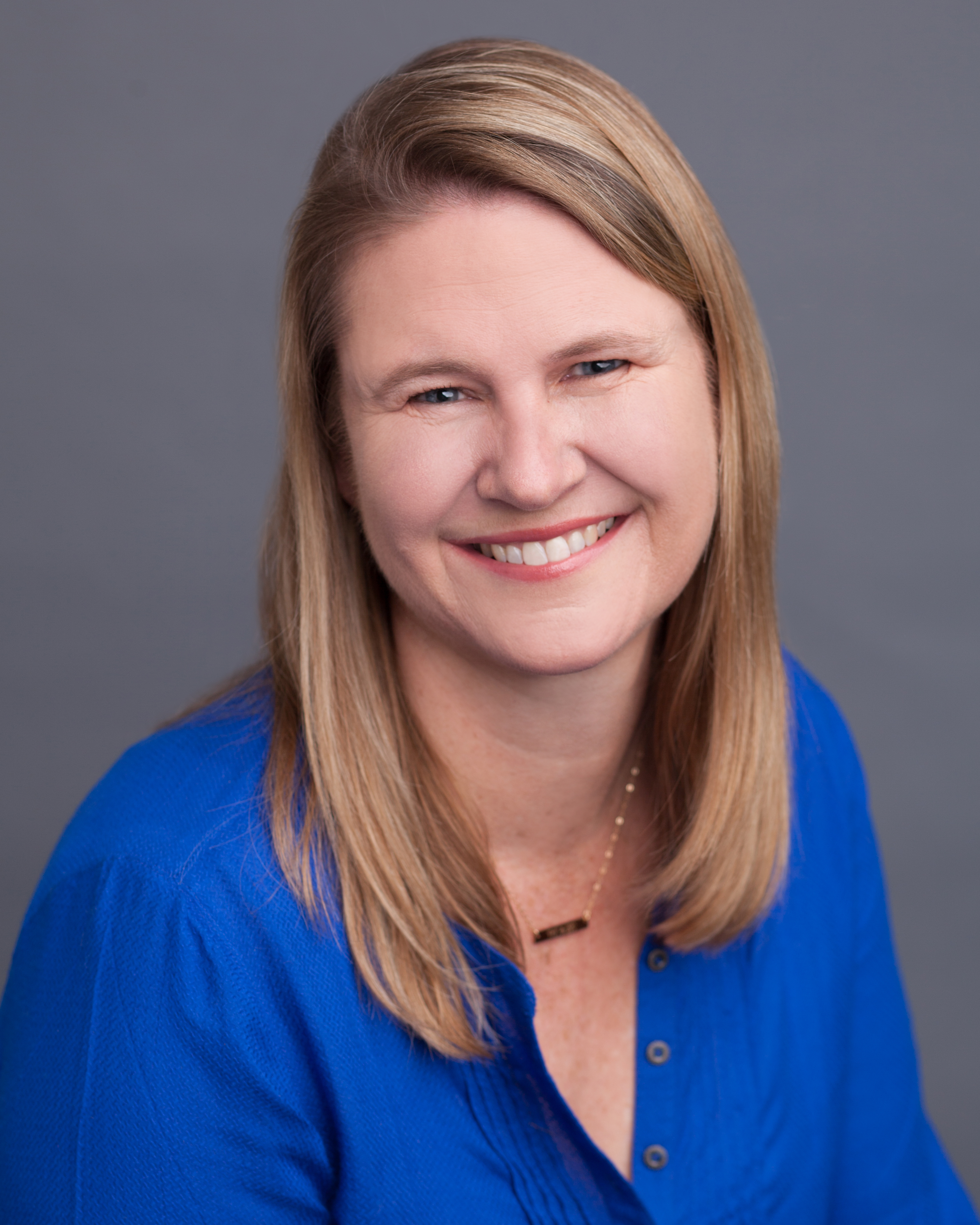 Ann Chilton, Chief Executive Officer
Ann graduated from Princeton University with a BA in History and American Studies. She played squash in college, captaining her team to a national championship her senior year. After college Ann worked for a large law firm in Washington DC before embarking on a career in secondary school education. In 2001 Ann returned home to work for the family business where she has been a principal since its inception in 1979. She has served as CEO of American Incorporators and its affiliated entities since 2010. In her free time Ann enjoys reading, knitting, and spending time with her family.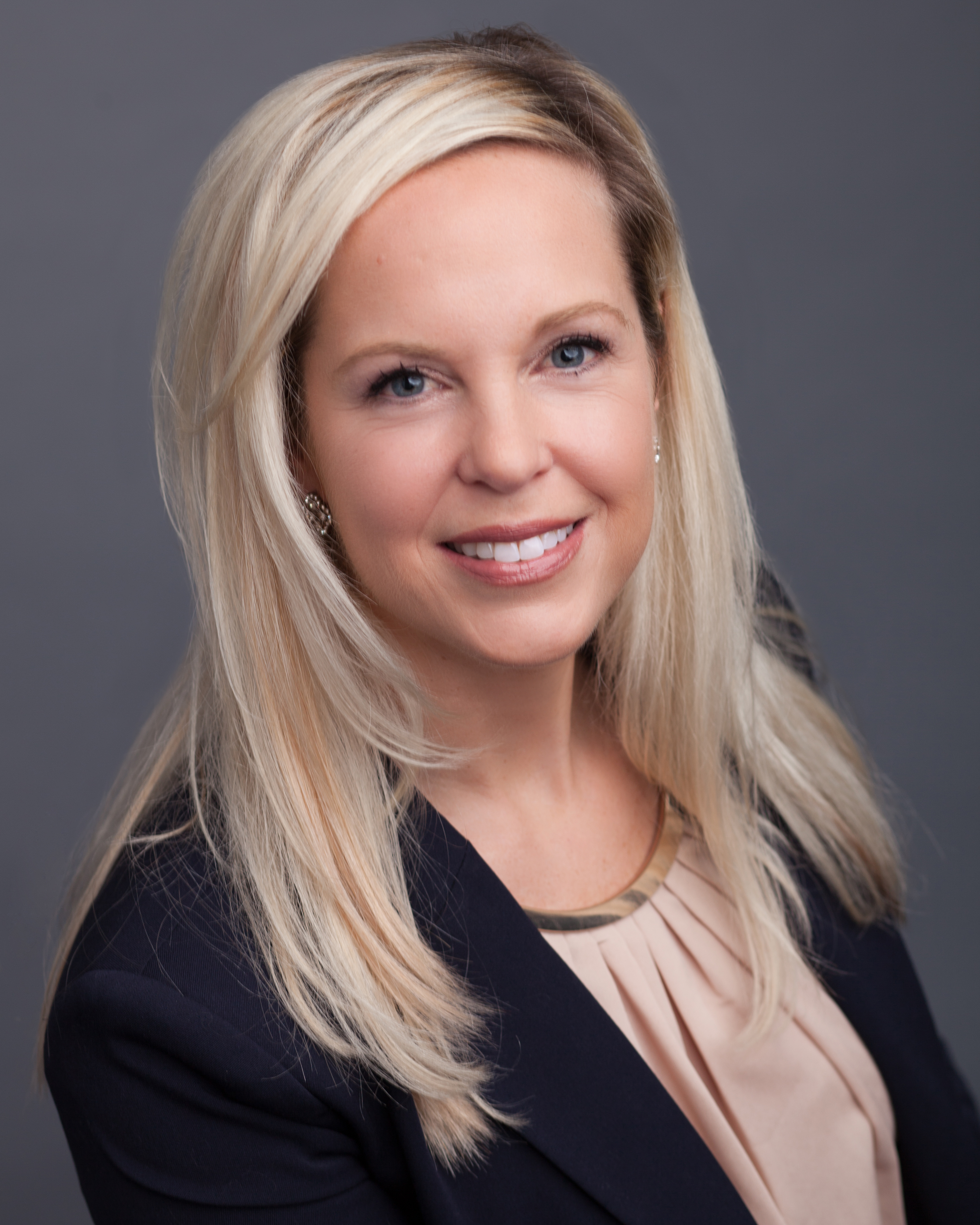 Laura Bryda, Vice President of Administration
Laura was educated with a degree in Psychology from Salisbury University in Salisbury, Maryland. Laura has been a member of the American Incorporators family since 1998, starting as an Incorporation Specialist and moving into her role as Vice President of Administration in 2004. In her free time Laura enjoys spending time with her family, summers at the beach, and event planning.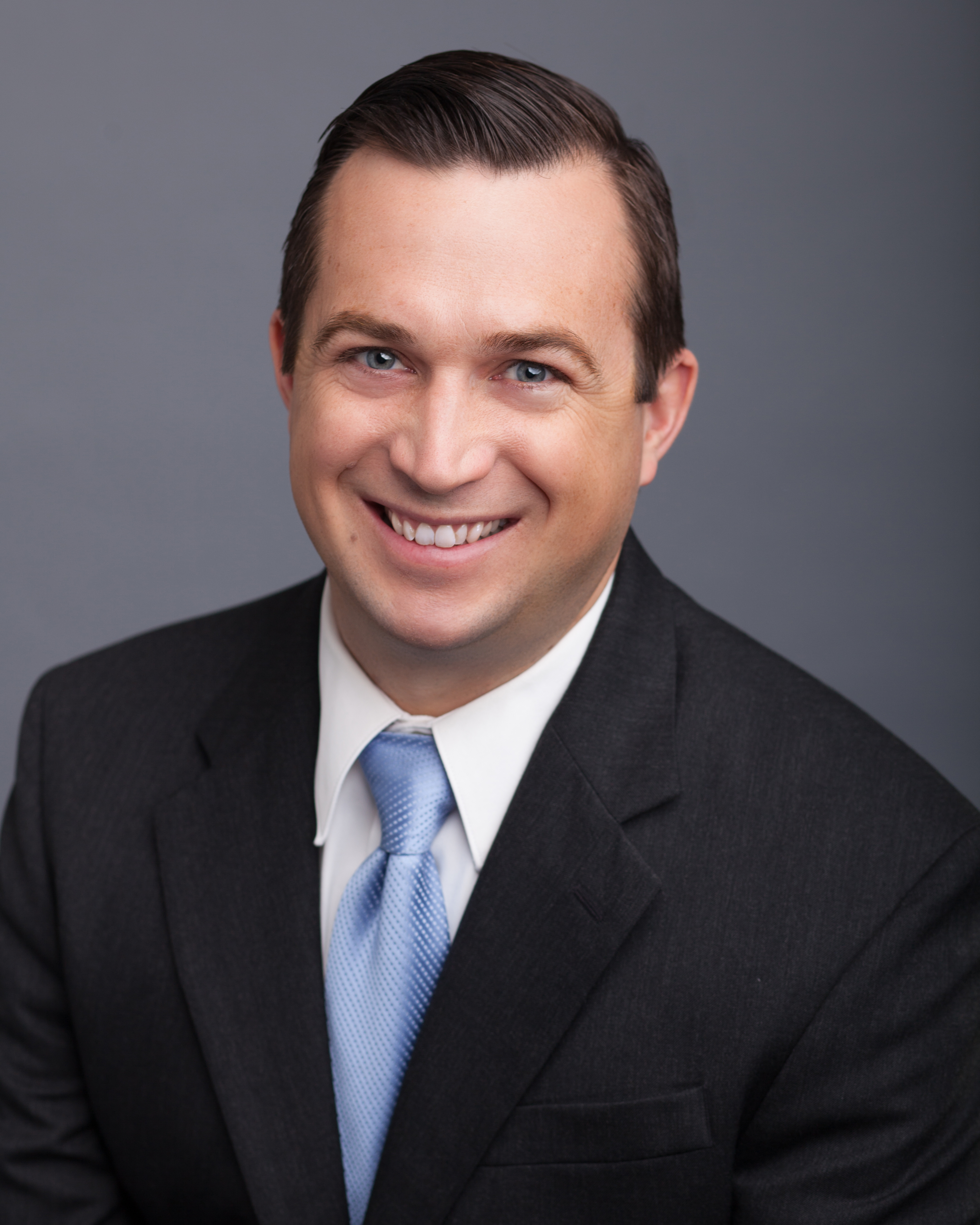 Jeff Tindall, International Accounts Supervisor
Jeff has a BA in marketing from York College and an MBA from Goldy Beacom College. Jeff has been with American Incorporators since 2000 and works extensively with our international clients. He has traveled throughout Eastern and Western Europe meeting with clients and gathering an understanding of their individual needs. In his free time Jeff enjoys playing golf, running, and watching the Philadelphia Eagles.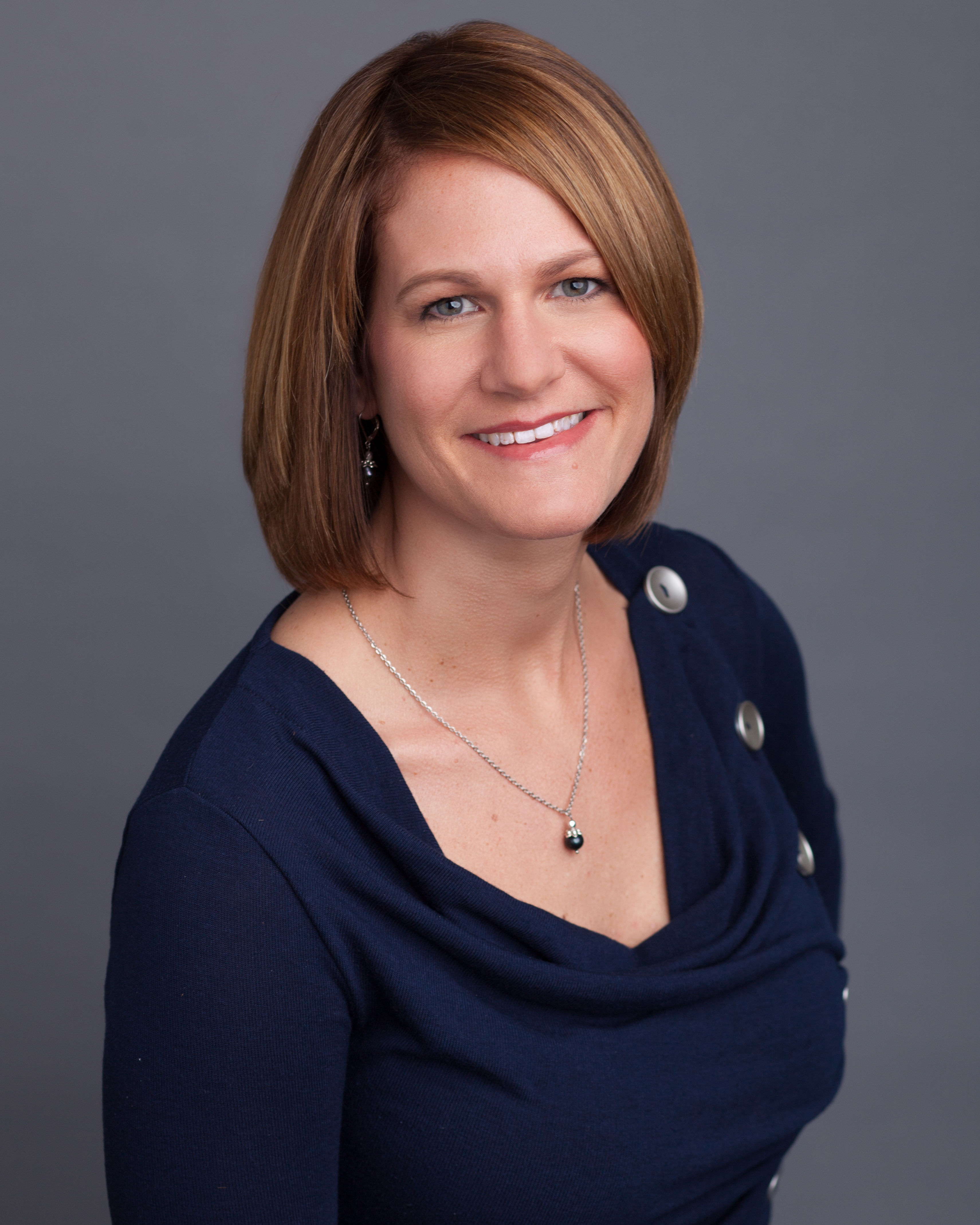 Kerry Jester, Registered Agent Coordinator and Director of Business Development
Kerry was educated with a Pre-Pharmacy degree from the University of Tennessee at Chattanooga. After an initial career in pharmacy sales, Kerry joined the American Incorporators family in 2007. Kerry has handled numerous jobs at AIL from Incorporation Specialist to Registered Agent Coordinator to her most recent position as Director of Business Development. In her free time Kerry loves going to the beach, coaching her daughter's competitive cheer program, and traveling with her family.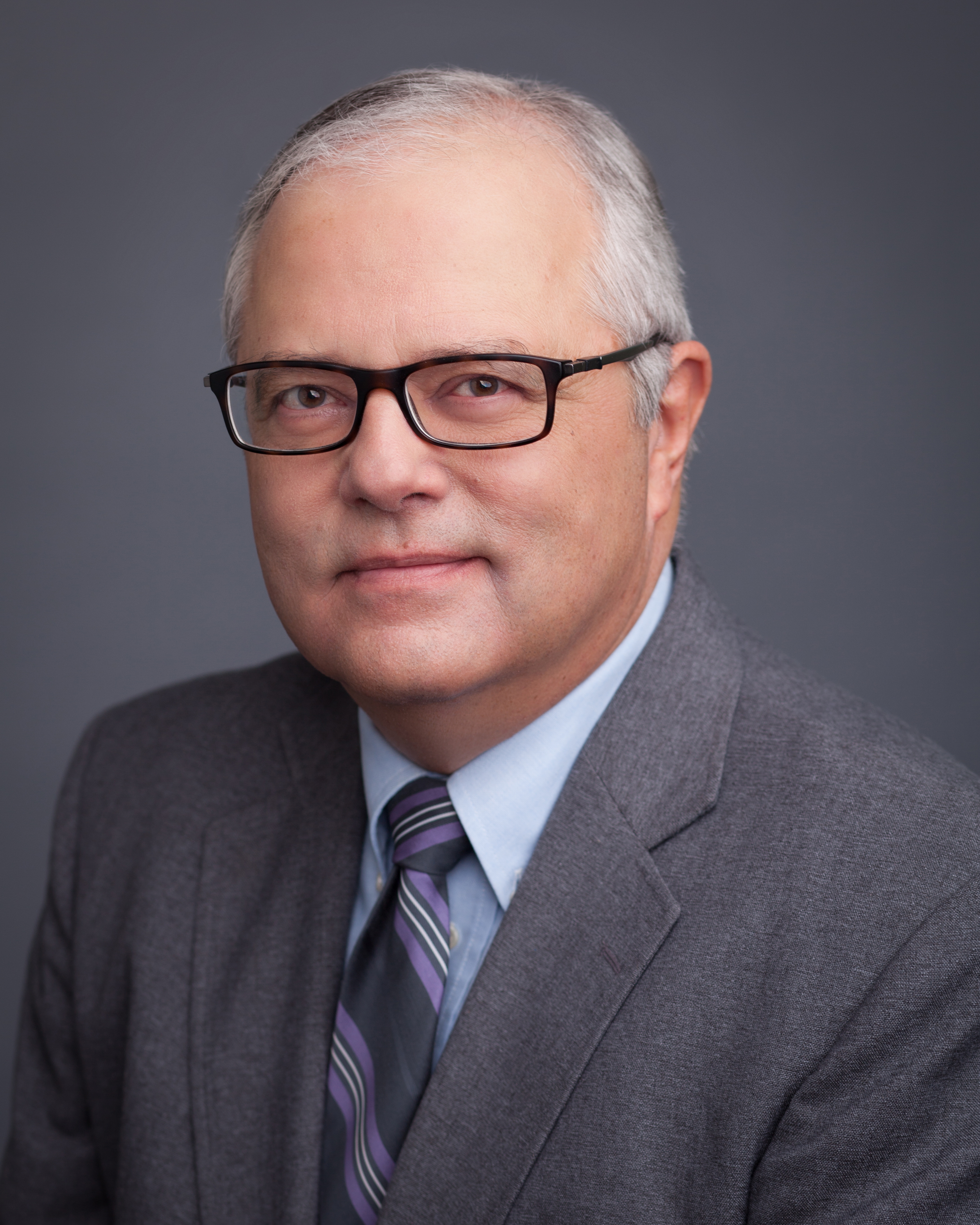 Curt Sweltz, Incorporation Specialist
Curt is a Penn State graduate who has been with American Incorporators since 2002. Curt came to AIL from a competing incorporating service company in Delaware and has nearly 20 years of experience in our industry. Outside of the office Curt is interested in the arts and sciences, philosophy, and bingo. He is currently organizing a committee to re-introduce tug of war as an Olympic event.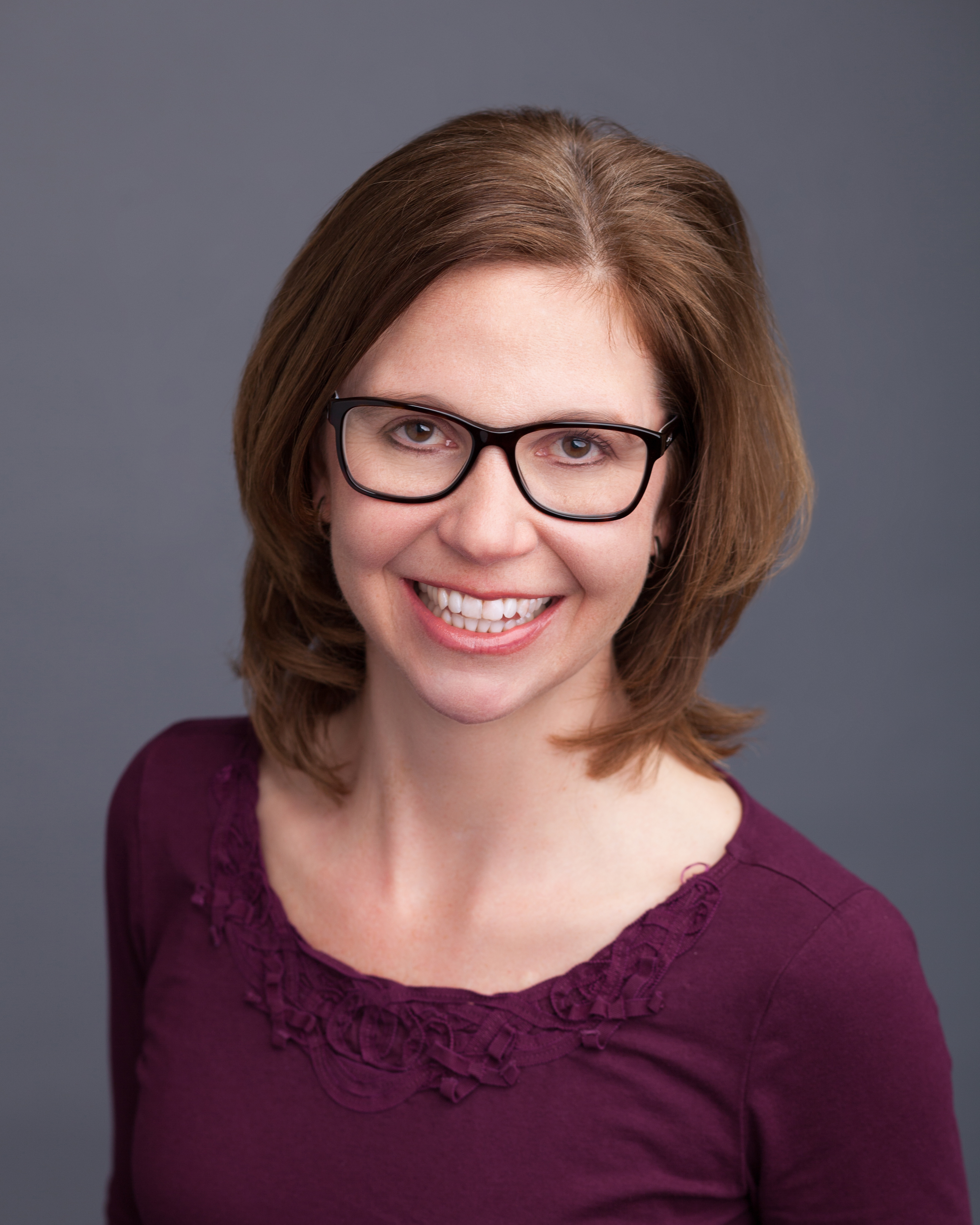 Janet M. Caruccio, Corporate Accounts Manager
Janet has a degree in Psychology from West Chester University in West Chester, PA. She joined American Incorporators in 1996 and holds the distinction as the longest tenured employee in the office. Janet works extensively with our bulk accounts, both domestically and overseas. In her free time she loves to run, ride roller coasters with her kids, and read. Her life goal is to appear on the Amazing Race (if she can get time off of work).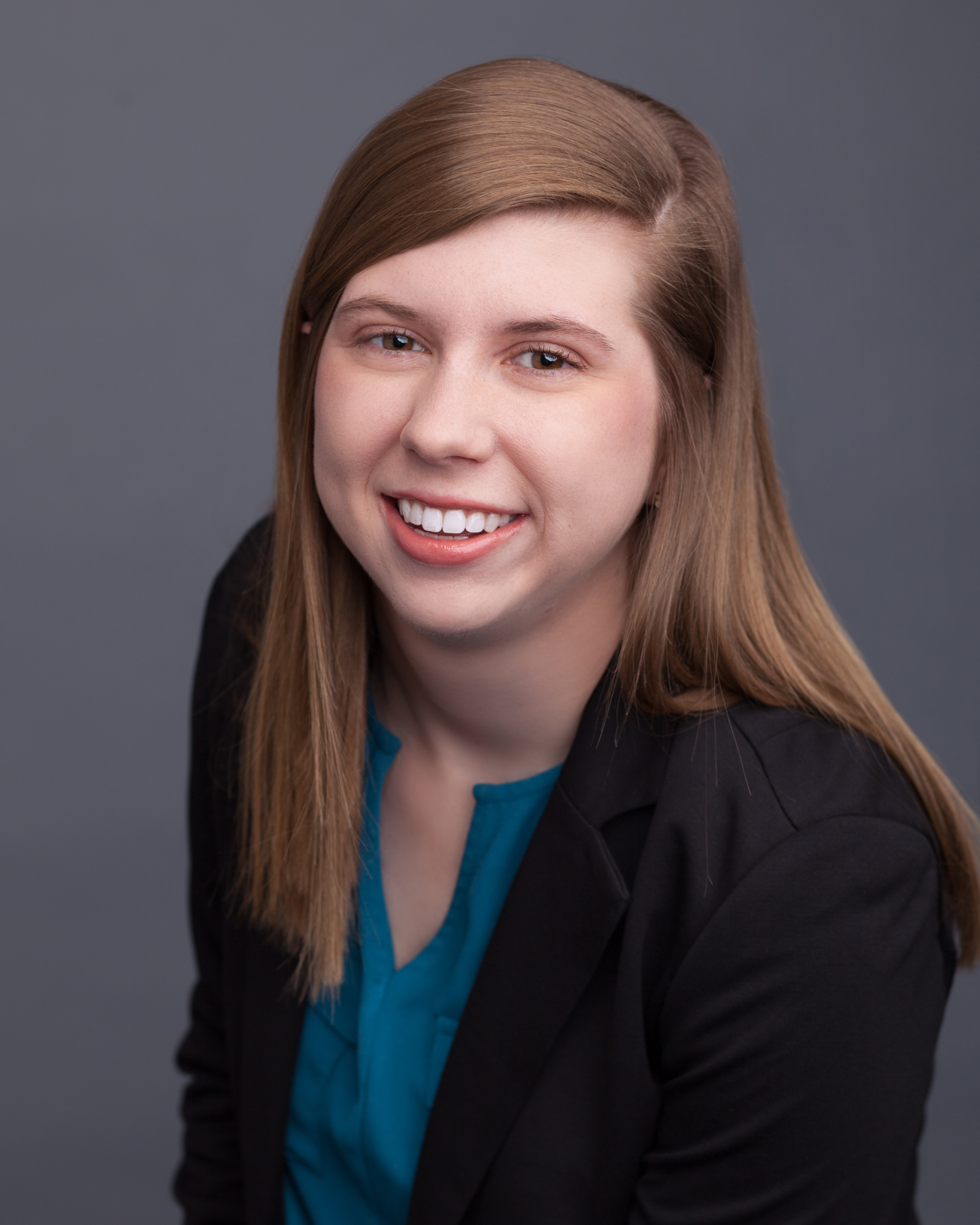 Ally Koetitz, Incorporation Specialist
Ally, one of the newest members of the American Incorporators team, graduated from the University of Delaware with a BA in Political Science. Although Ally is relatively new to the incorporation business, she is a very fast learner and has already been assigned to work on several of our key accounts. In her free time, Ally is passionate about traveling and spending time outdoors, especially at the beach with her family.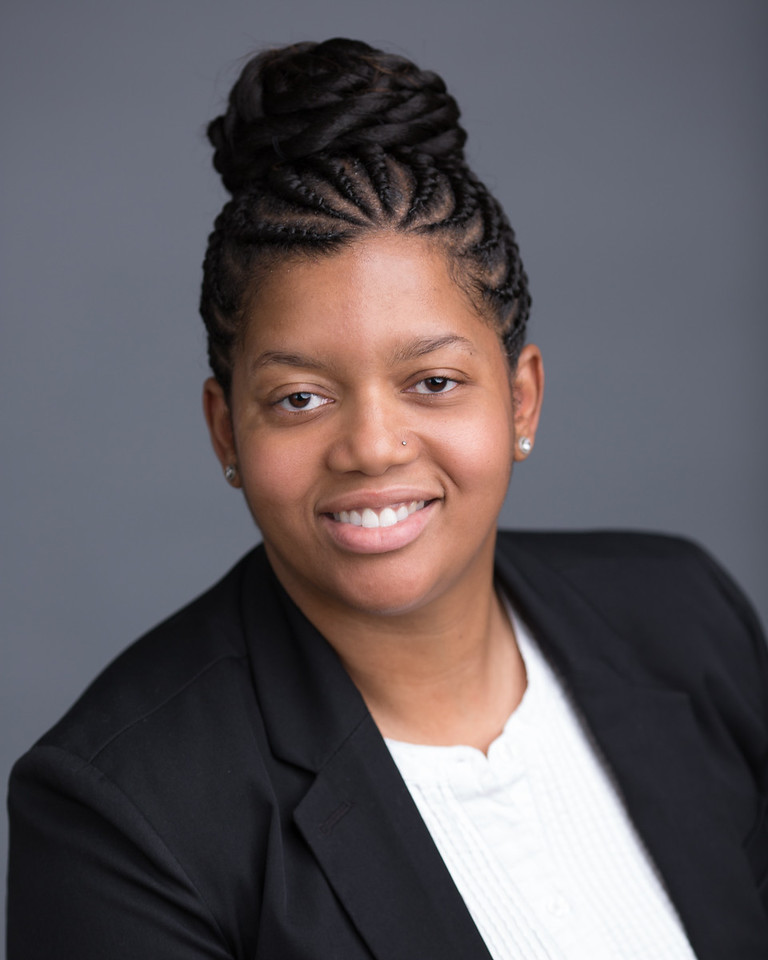 Cassandra Sifford, Incorporation Specialist
Cassandra is the most recent addition to the AIL team. She joined us after years of experience in customer service for the insurance and banking industries. Cassandra has had an immediate impact and numerous clients have reached out to compliment her work with them. Cassandra graduated with a BS in interior design from the Art Institute of Philadelphia. Not surprisingly, in her free time Cassandra enjoys watching HGTV programs related to home improvement in addition to spending time with family and trying out new recipes.
What makes us different?
There's more to American Incorporators than how long we've been in business. Our people make us unique. American Incorporators associates stand head and shoulders above the competition because our incorporation specialists on average have over 6 years of experience in forming corporations and LLCs, and receive ongoing training from specialists in the industry.
To us, you're family. We're small enough to appreciate you, large enough to serve you professionally. We're an established family-owned business, not a faceless conglomerate. Our phones are answered by real people — experienced professionals who honestly care about helping you. And our dedicated account representatives won't hand you off to a stranger at critical points in the process.
You don't have to take our word for it. Just look at what our clients say. In fact, much of our new business comes from referrals from satisfied clients. We must be doing something right!
Testimonials
"Incorporating my business was never made easier. American Incorporators handled everything from start to finish...and I had my incorporation papers within days of my order! Highly recommended!" - Bill Boyko of Hart Industries, International, Inc.
"To this inexperienced person, American Incorporators was extremely helpful setting up a new non-profit corporation." - Chris Haderlein of Santa Ana, CA
"American Incorporators provided invaluable resource material and expedited the filing of our required government documents. The result was a smooth, easy process." - Jocelan Litton, C.L. of Boulder, CO

Get help from a Customer Care Specialist online.